- E l e c t r o n i c s -

These are the electronic devices DARK STAR has been using to create most of the basic tracks. Of course there should also be a guitar, but the one DARK STAR was using is not a very special one and there's no picture of it anyway. Same goes for effects (although the prehistoric fuzz pedal actually looks pretty funny...).
All pictures copied from Wikimedia Commons.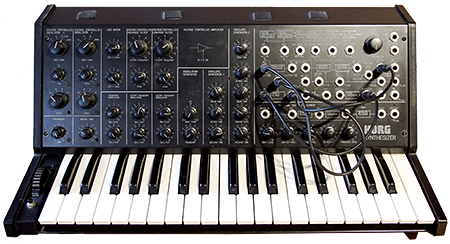 KORG MS-20


YAMAHA CS-15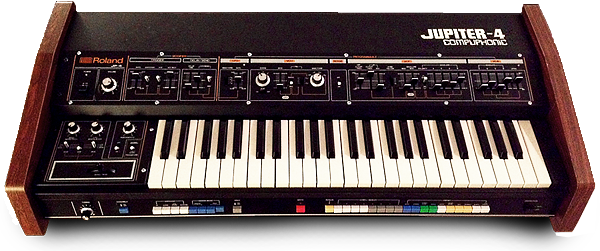 ROLAND JUPITER-4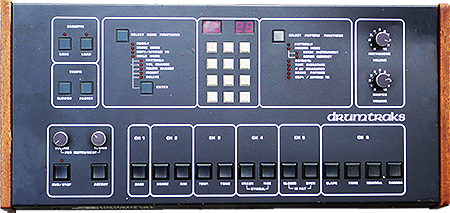 SEQUENTIAL CIRCUITS DRUMTRAKS


CASIO SK-1
(the world's smallest, cheapest and crappiest sampler
- but with a totally unique sound of its own!)